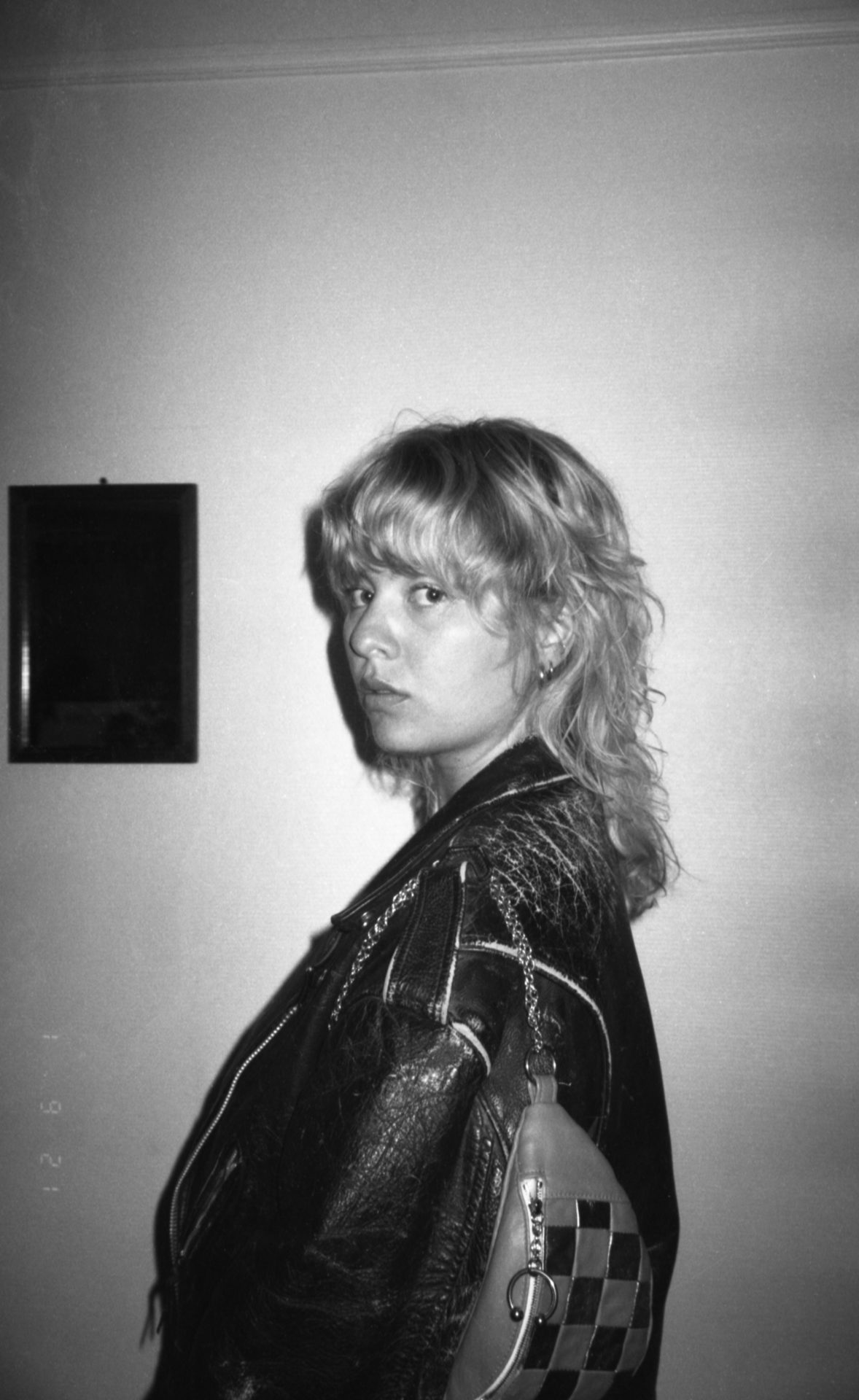 ONE SHOT STUDIO offers unique pieces of sustainable leather.
Addicted to leatherwork and savoir-faire, all the pieces are 100% handcrafted by Agathe, the designer, at the Studio ONE SHOT in Lille, Northern France. All leathers and fabrics are carefully selected from designer and factory deadstock.
As each leather items are individually hand crafted per order, we reserve 2-3 weeks for your order to be processed, created and shipped.
Customize is available, please email us at contact.oneshotstudio@gmail.com to discuss about « make your own » One Shot.